The
Digital Innovation Hub for AI and Cybersecurity

(DIH4AISEC) supports companies and the public sector in the application and development of technologies for artificial intelligence and cybersecurity. The Hub serves as a focal point for the target groups and is responsible for coordinating and bundling partner services as well as networking.
Our focus areas for the application of AI and security technologies are the production, mobility and trade sectors, which are key sectors for Lower Saxony. The most important partners in these focus areas have joined forces in DIH4AISEC, to drive further digital innovations and help shape the digital transformation in Lower Saxony.
Germany, and in particular Lower Saxony, is one of the leading factory suppliers and one of the most important production locations worldwide. Production engineering companies are faced with increasingly complex processes as well as shorter product and innovation cycles
Our Innovation Hub offers help in meeting these market requirements, unlocking flexibility potential and providing impetus to the economy through novel business models
The electrification of drive systems, alternative energy sources, significant changes of business models and digitization are the main drivers of a fundamental change in the mobility sector. In Lower Saxony, more than 200 small and medium-sized companies in the mobility industry are confronted with the challenge of helping to shape this change
Our Innovation Hub aids both in meeting new market requirements and openening up innovative business models
Das Handwerk ist mit seinen rund 83.000 Betrieben ein bedeutender Wirtschaftsfaktor in Niedersachsen. Die Digitalisierung bringt vielen Handwerksbetrieben neue Möglichkeiten, wie durch die Effizienzsteigerung mit Hilfe digitaler Werkzeuge, stellt sie aber auch zum Beispiel durch die Neuausrichtung des eigenen Geschäftsmodells vor strukturelle Herausforderungen.
Our Innovation Hub offers state-of-the-art support for the continued development of operational digitization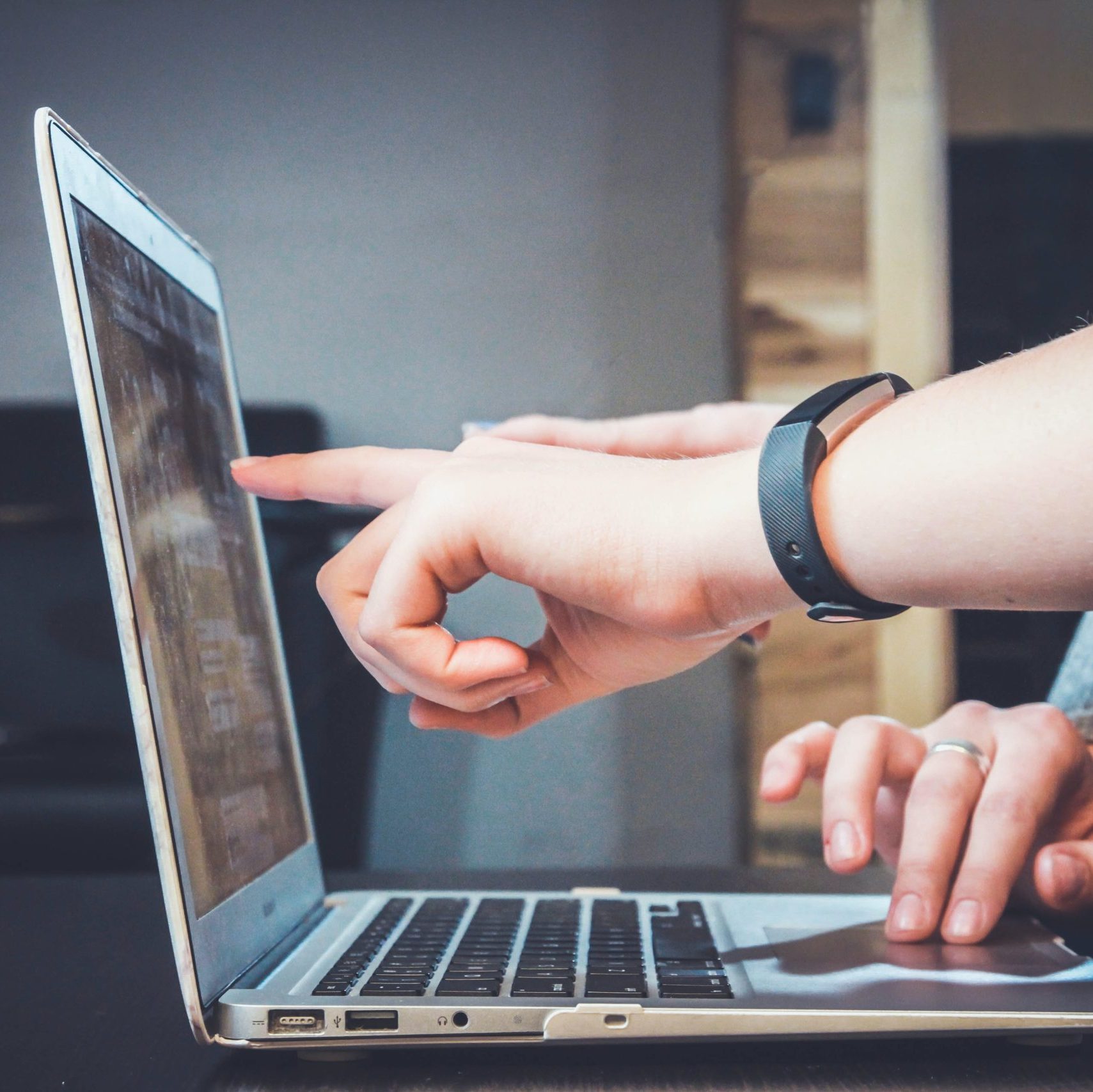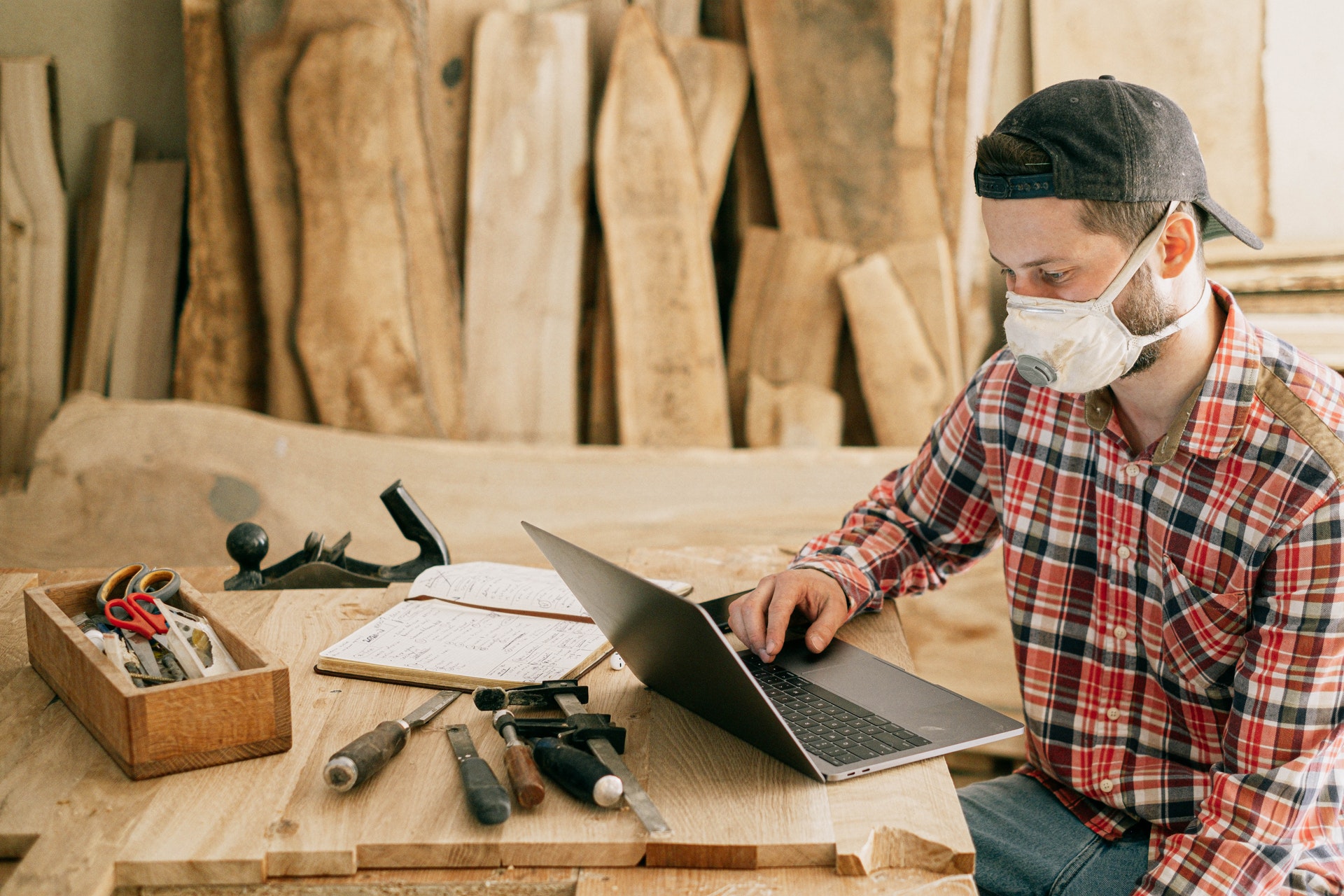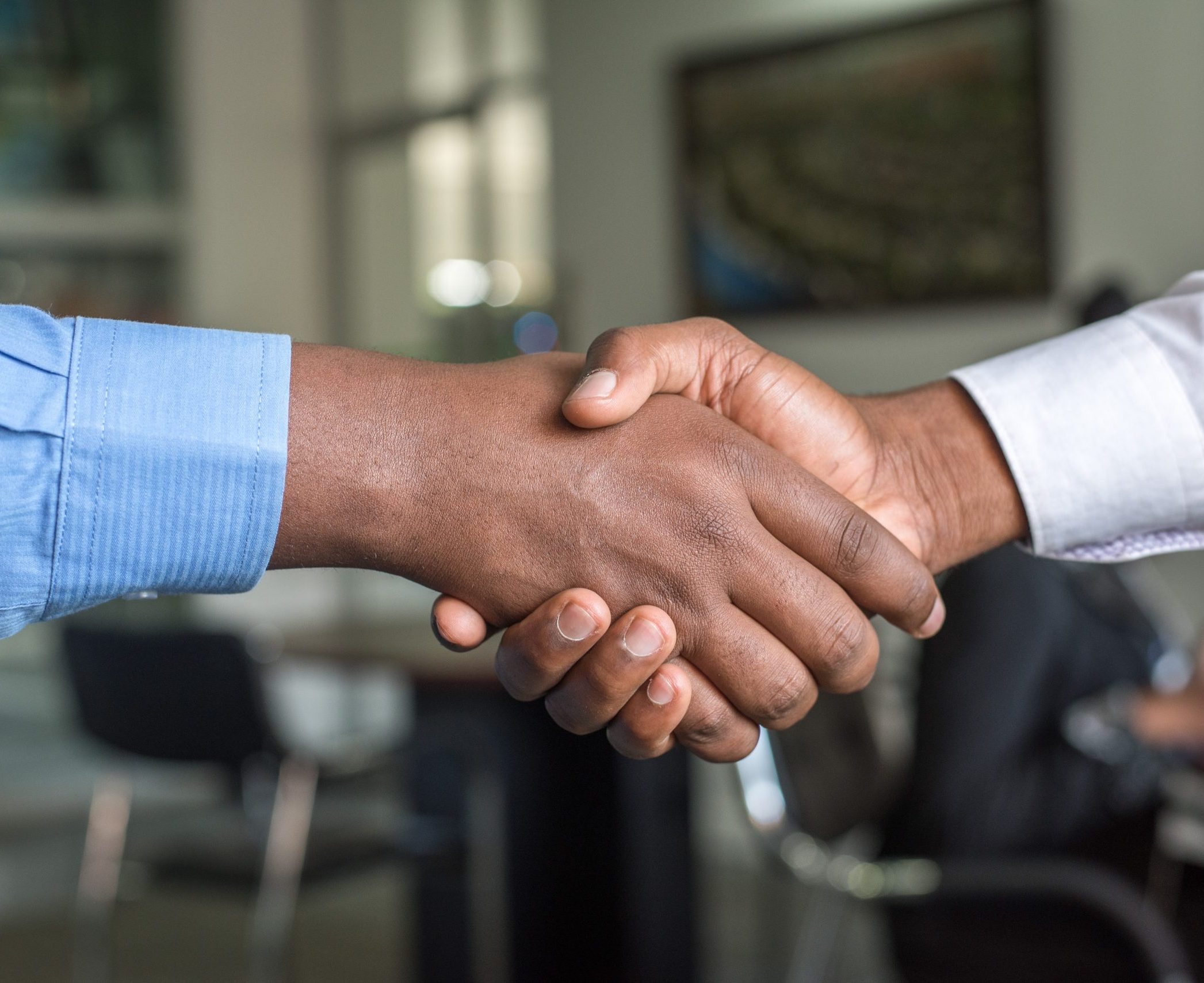 Featured
projects from our partners
Our partners show how to protect companies from cyber attacks, how AI can make production more efficient and what kind of support business founders can receive in the area of cybersecurity.
<!—-><!—->
<!—->
<!—->
<!—->
<!—-><!—->
<!—->
<!—->
<!—->
The Digital Innovation Hub for Artificial Intelligence and Cybersecurity has successfully applied to become a [...]
<!—-><!—->
<!—->
<!—->
<!—->
<!—-><!—->
<!—->
<!—->
<!—->
On April 07, 2022, the Welcome Day for the new Digital Innovation Hubs in the European Federation of Data [...]
<!—-><!—->
<!—->
<!—->
<!—->
<!—-><!—->
<!—->
<!—->
<!—->
Join the Innovators' Pitch 2022 – the path-breaking competition for early-stage startups in Europe by Get Started by Bitkom – […]