Selected Project Examples
Our partners show how to protect companies from cyber attacks, how AI can make production more efficient and what kind of support business founders can receive in the area of cybersecurity.
Support on the way to intelligent production
An innovative leap towards self-optimization of production - that is the vision of IIP-Ecosphere. The establishment of an ecosystem that brings together research, suppliers, users, service providers and multipliers in the field of intelligent production, is intended to remove existing obstacles and enable companies to successfully apply and further develop AI methods. The goal: higher productivity, flexibility, robustness and efficiency - and thus maintaining the competitiveness of German industry.


Start-up incubator, consulting and connecting at CISPA
Interested founding teams present their idea in the field of cybersecurity or AI. Projects are selected based on innovation, team and technology. If these criteria fit CISPA, the StartUpSecure incubation will begin. If not, we try to refer to other incubators. CISPA researchers in relevant research fields provide direct feedback on the technical aspects of the proposal, and our transfer and startup team on the business aspects. After adjusting the outline by incorporating the feedback, an official evaluation round takes place. In case of a positive outcome, CISPA accompanies the founders in the preparation and submission of the proposal to PT/BMWi. After approval the project can start.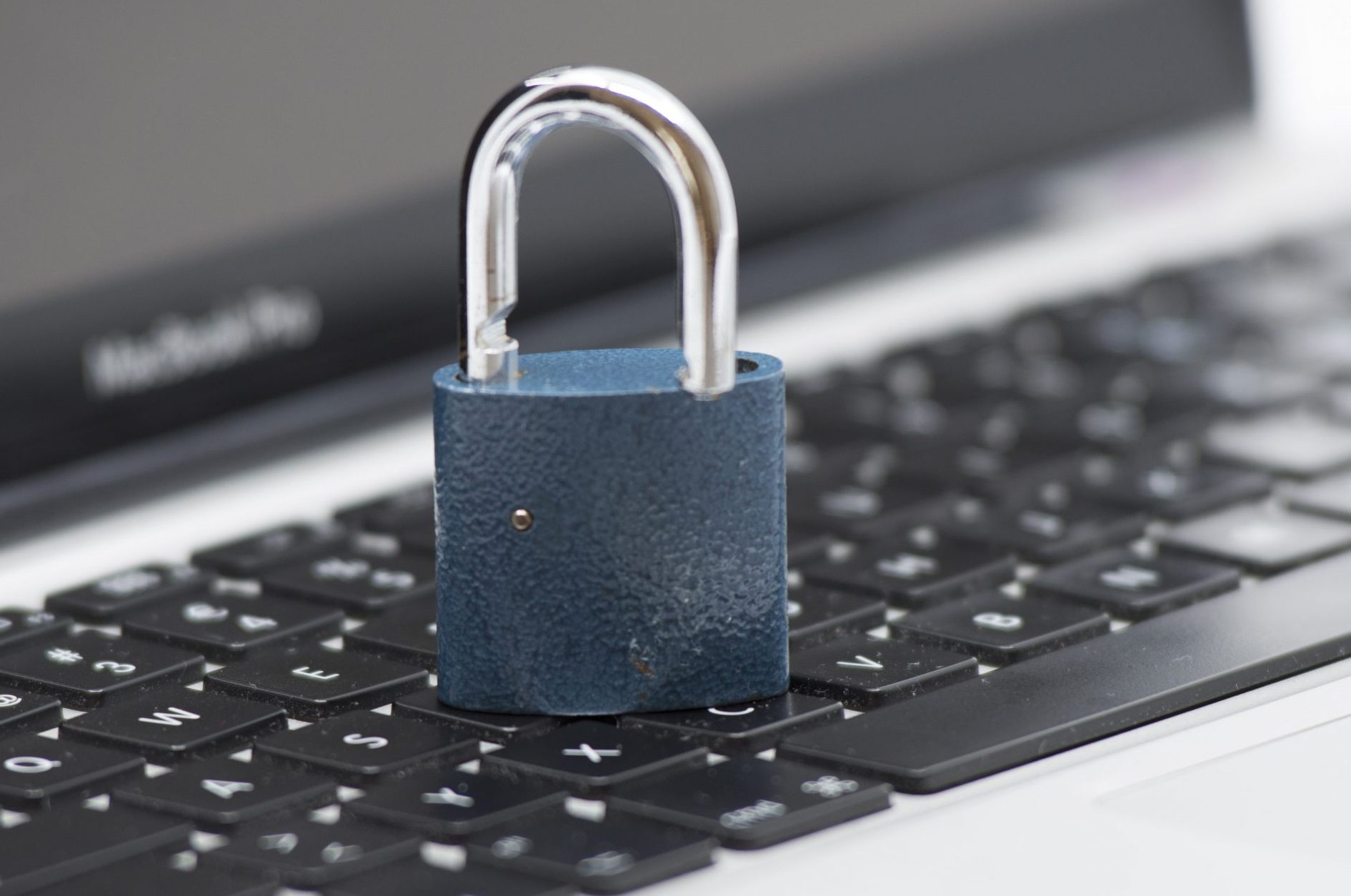 Corporate and management consulting on IT security and privacy
A reliable database is needed to assess, evaluate and manage the corporate risk posed by cybercrime. One of the largest and most informative studies currently available on the subject of cyberattacks against companies was conducted independently and according to scientific quality criteria by the Criminological Research Institute of Lower Saxony in cooperation with the L3S research center. The results reports are available on the website of the research project ( Cybercrime-Forschung.de) zur freien Verfügung.
In addition to the individual risk prognosis with the CARE Tool the data collected is used, among other things, in the consulting activities of PricewaterhouseCoopers Deutschland (PwC) This applies to both general findings and industry-specific analyses, e.g. to the publishing industry, in terms of cyberattack risks and ways to increase IT security.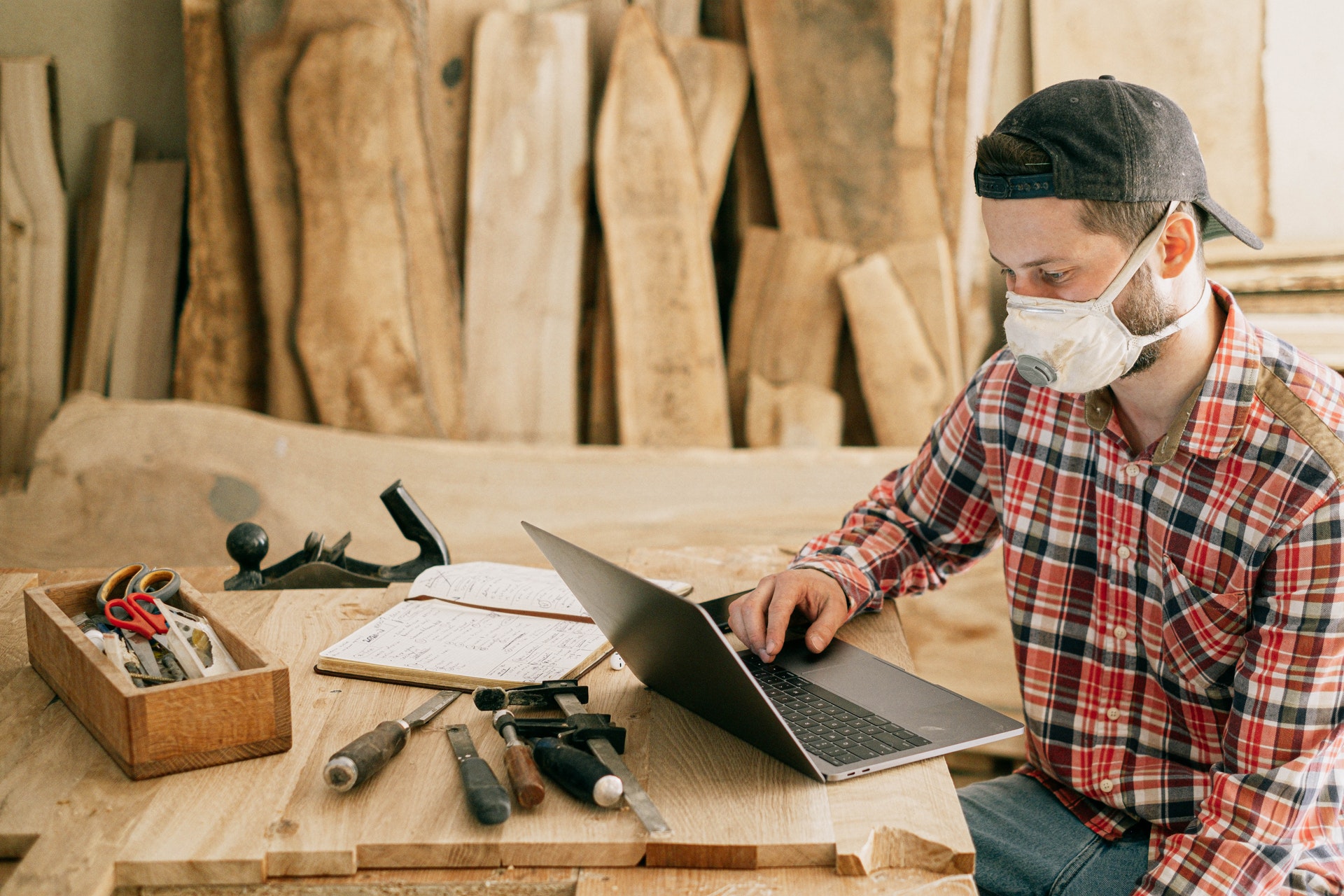 Conception and testing within the framework of the learning and experimentation rooms (BMAS)
With the support of HPI, the "AI Workshop" format is being further developed on the basis of the proven transfer format of the Digitalization Workshop.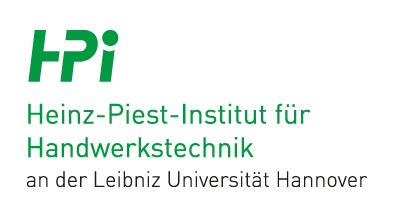 Further development of the network of IT security ambassadors in the skilled crafts
The core of the project activities of the Heinz Piest Institute for Craft Technology in the area of information security is the qualification of consultants from craft organizations as so-called IT security ambassadors (IT-SIBOs). The work of the IT-SIBOs as multipliers aims both at raising awareness for the topic of IT security as well as at increasing the level of basic protection of the companies.